Sales Value
Retailer
Agent
Supplier
E-commerce environment in Africa and the Egatee Model
E-commerce environment in Africa
Informal retail shares
Proportion of e-commerce in total retail

The more developed formal&chain channels, the more promising the development of e-commerce.
How to find a breakthrough point for e-commerce opportunities in the African market where informal retail shares occupied 90%?
Egatee Model
Informal Retail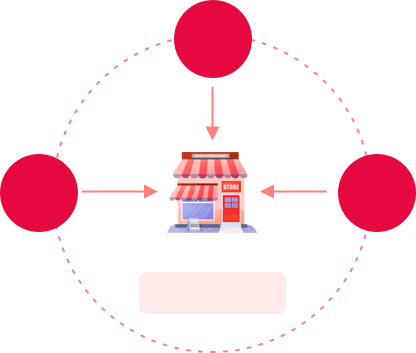 Value Interaction
Service Interaction
Emotional Interaction
Goods
Service
Info
Service Experience
Service Optimization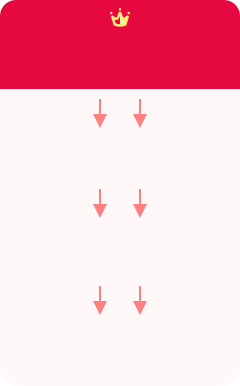 Those who get informal retail get Africa
Born in the era when channels are king
Growing up in an era where goods are king
Change in the era of innovation is king
Goods
Best price in same quality, Best quality in same price
Tools
Empower tools to make lasting money
Finance
Supply chain finance & consumer finance
Our Service
Logistics
From China to Africa
Local delivery at Africa: door to door
Cheap shipping fee
Customs Clearance Services
China and Africa country
Warehouse
China and each Africa country
DMP
Data management system
Business data tracking
Automatically match your products to the right retailer
Cross-border settlement
Convert African currencies to RMB
Low service rate
Third party
Upload products on our platform
Promote your shop to retailer
Help your business growth
China Suppliers 01
The supplier sends the goods to Egatee's China warehouse after receiving the order from Egatee
02
Egatee's domestic warehouse is responsible for sorting and shipping to Africa countries
03
Egatee is responsible for cross-border transportation, customs clearance, African warehousing and last-mile delivery
04
Settlement to suppliers monthly
Main Categories
Full category platform, focusing on different types of products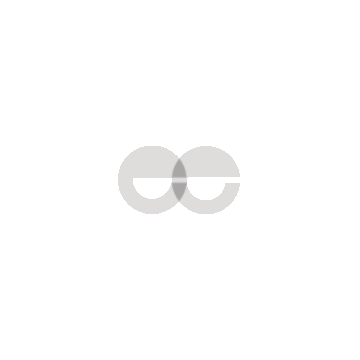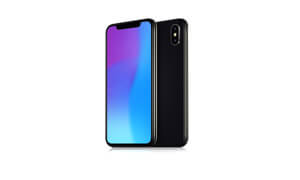 Phone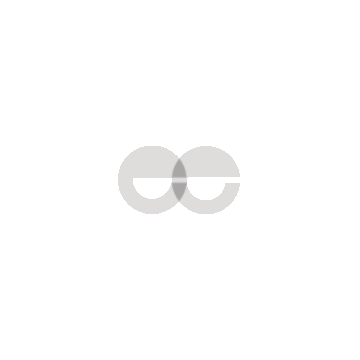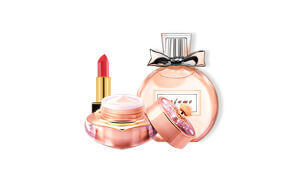 Beauty and skin care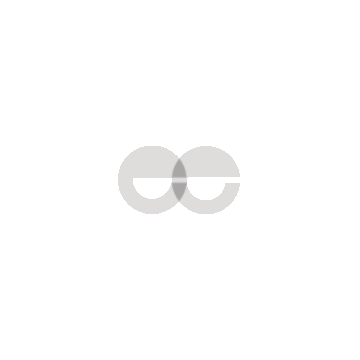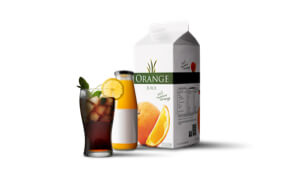 Drink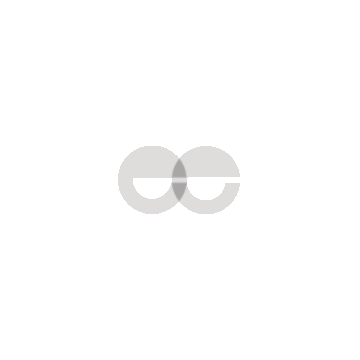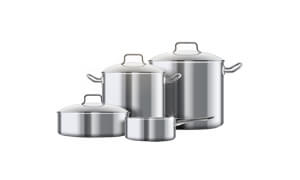 Kitchen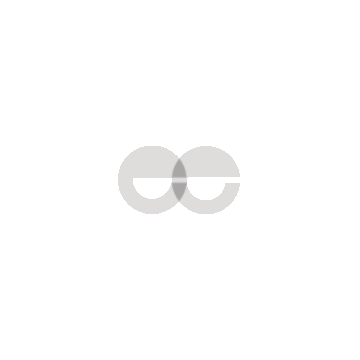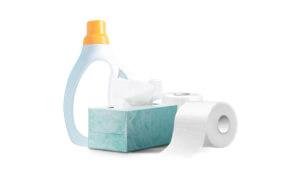 Home cleaning and paper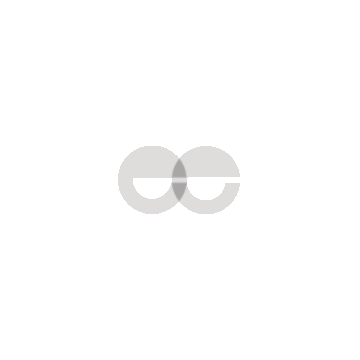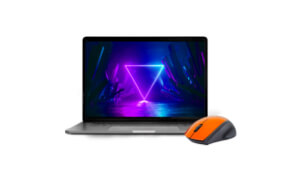 Computer and office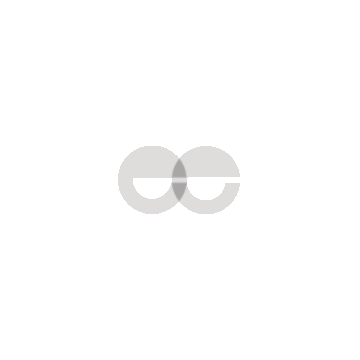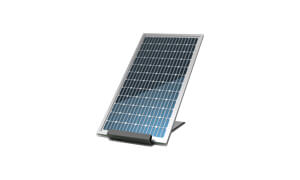 Solar Products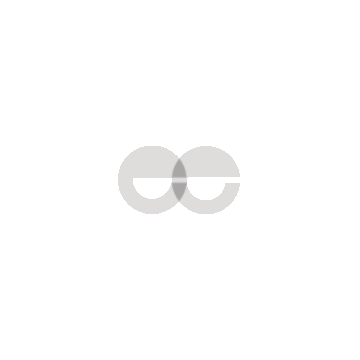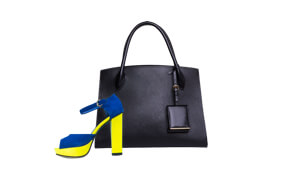 Fashion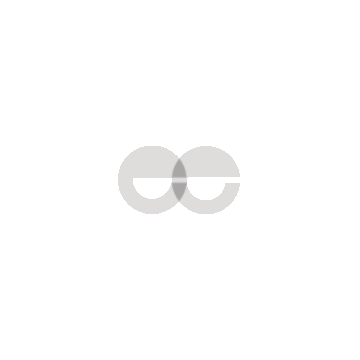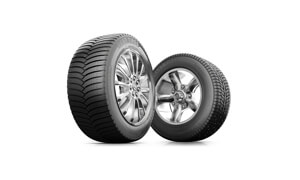 Automotive supplies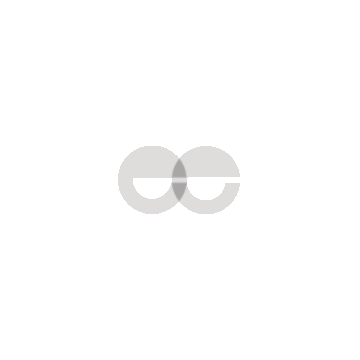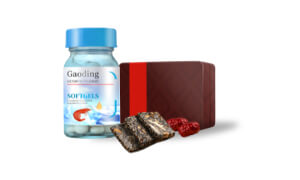 Medical and health care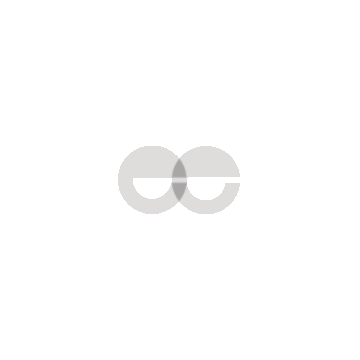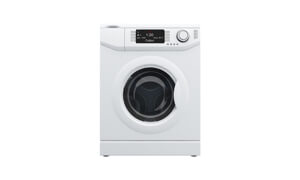 Washing Machine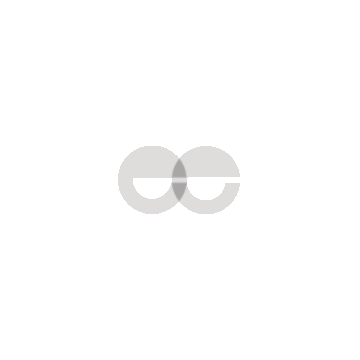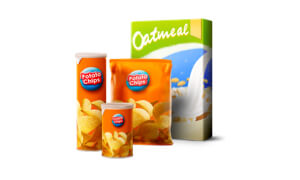 Food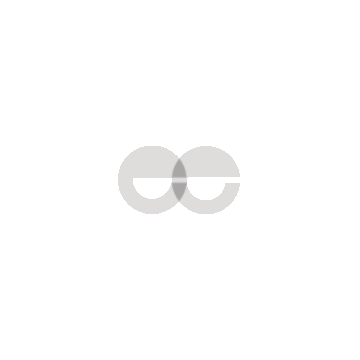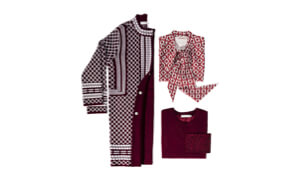 Clothing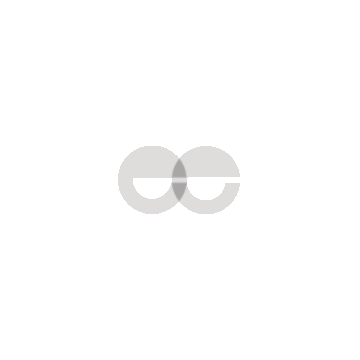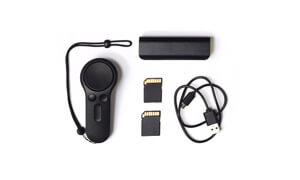 Accessories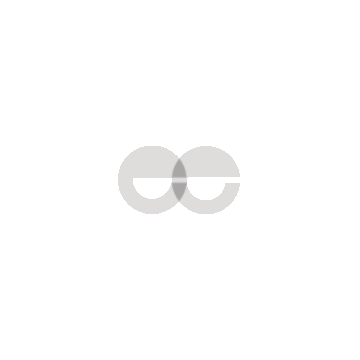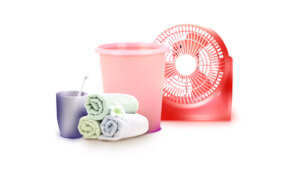 Home life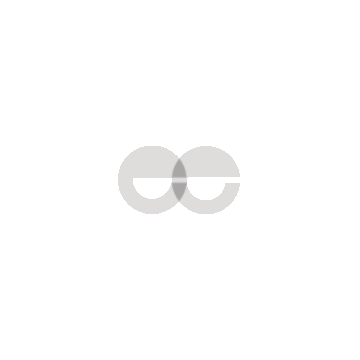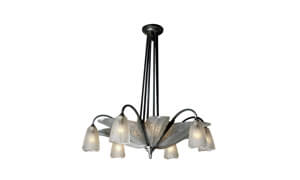 Lighting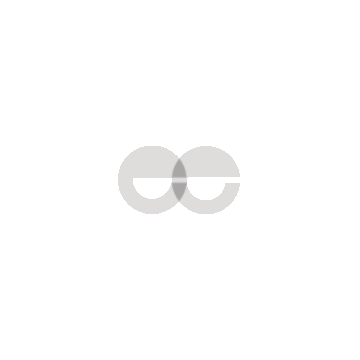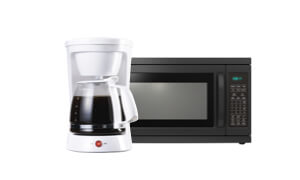 Kitchen Appliance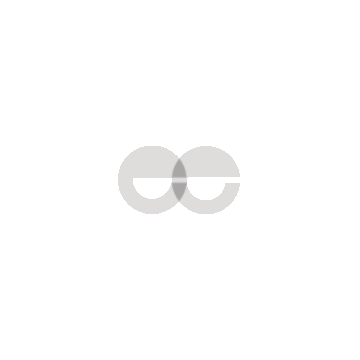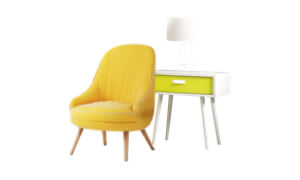 Furniture hone furnishings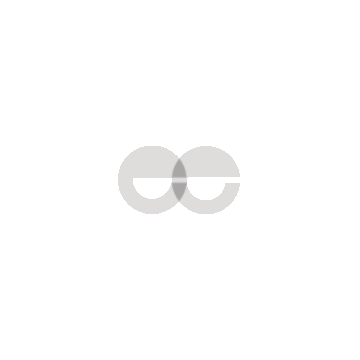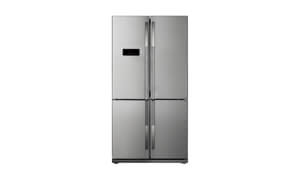 Refrigerator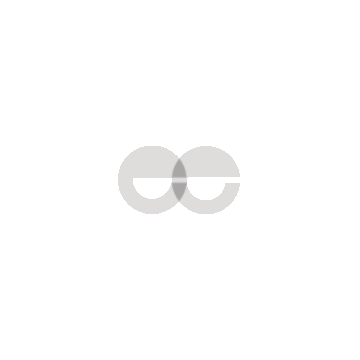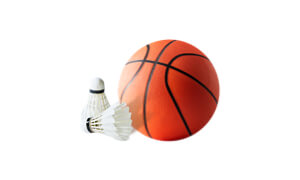 Sports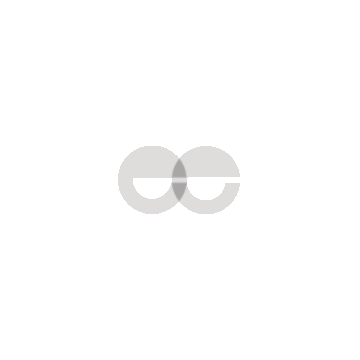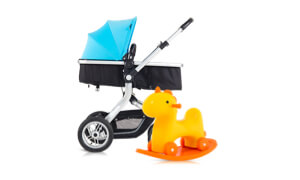 Baby clothing, product and toys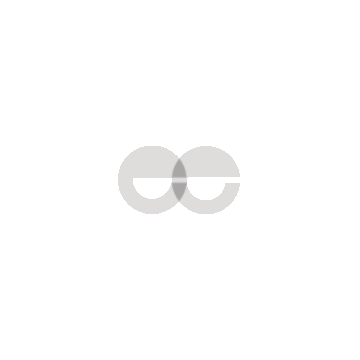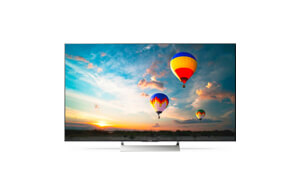 TV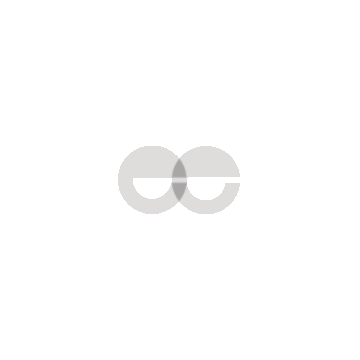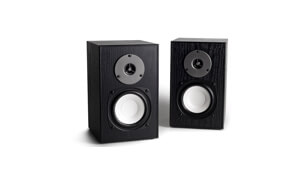 Audio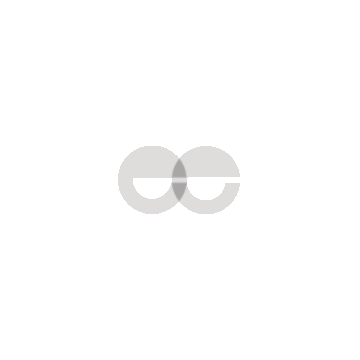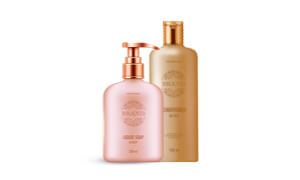 Personal care
Our Partner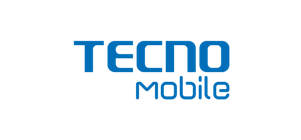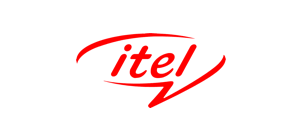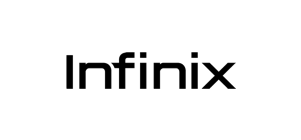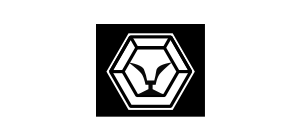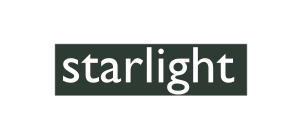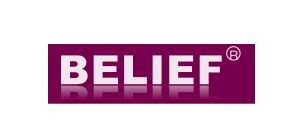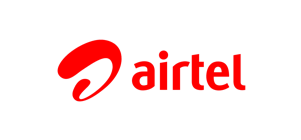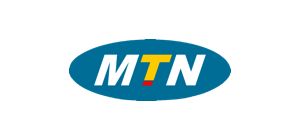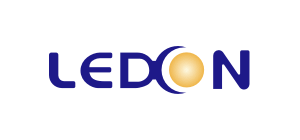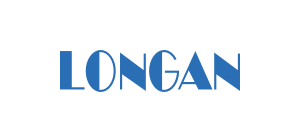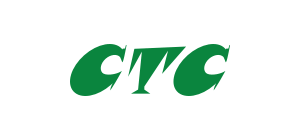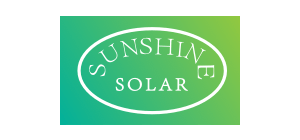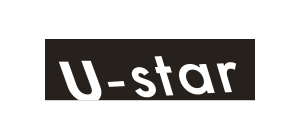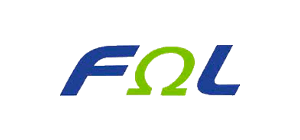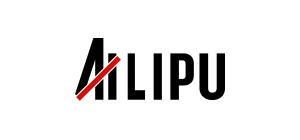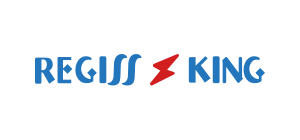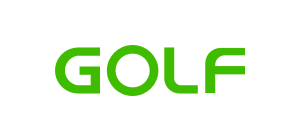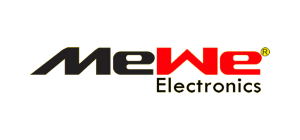 ©Egatee 2022.All Rights Reserved.